White Labeled Open Finance Solutions.
Secured.
Connect securely your app to thousand of banks, worldwide!
Open Banking Usecases
Open Banking & Open Data are driving innovation in many ways, here are some sample use cases.
Data Enrichment
Receive enriched bank statements with our Open Data AI powered algo.

Get company information, address, activities, etc.
Confirmation of Funds
Instantly check the available funds on a bank account before proceeding to a payment. Drasticaly minimize your risks of faults and failures of payements.
A suite of tools at your disposal
Exthand develops multiple Open Banking products, for sure, one fits your needs!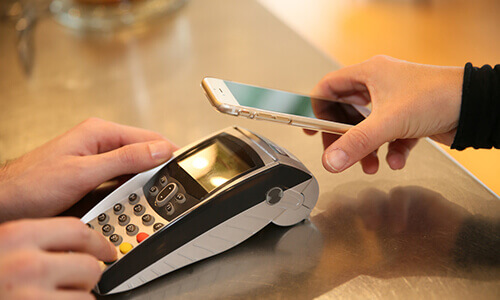 For regulated companies.
BankingSDK is the most secure solution on the market: banking data flows directly from the banks to your cloud infrastructure without going through our services and cloud servers.
This product is unique on the market. It gives the freedom and security your business needs.
For non-regulated companies.
Exthand provides a set of APIs to access banks worldwide, get instant balances, list of transactions or initiation payments is easy and straightforward.
This product is also unique in the sense that everything is API driven. Your customers will not face any UI/UX branded "Exthand". You're in full control of the user interface and that's great for you and your users.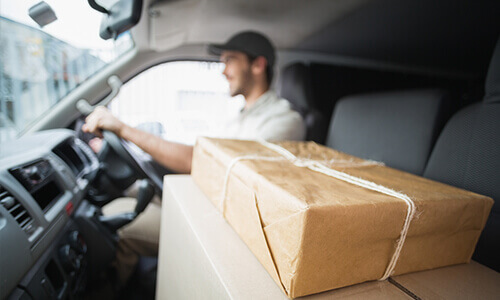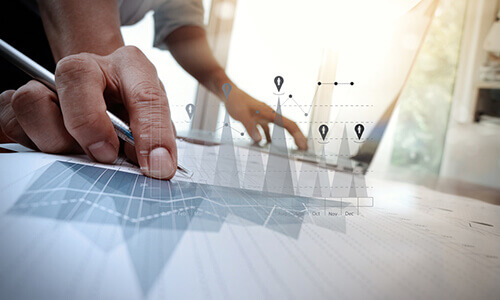 Tailor made solutions relying on Open Data & Open Banking.
We develop tailor made solutions for your business, based on open banking and open data. Our expertise in those both domains at your disposal to build software that simply works!
"

BankingSDK provides a comprehensive solution to progressively ramp up AIS and PIS services.

Compared to solutions like Tink, SaltEdge, Ibanity, etc, BankingSDK has the following advantages:
- You own the data.
- BankingSDK's scope is crystal clear. They only provide the bank connections and will never compete with you.
- They have the best pricing out there."